HOW TO PRACTICE MINDFULNESS WHILE CLEANING HOUSE
It's all too easy to rush through our housework in an effort to just get it over with so we can move on to something else, but what if we took a different approach?  We slow down and enjoy every task one at a time.  This is called mindfulness.
PUT ON AN APRON
Wearing an apron protects your clothes while cleaning but there's more to it than that.  Tying on an apron sends a message to your brain that you are changing gears.
PUT ON SOME MUSIC
Put on the music that best ups your mood and motivation.  Sing, dance, be crazy and clean!
LIGHT CANDLES
Light a candle in a room you start.  Extinguish the candle when you have finished the room.
DIFFUSE ESSENTIAL OILS OR BURN INCENSE
Aromas can dramatically change your mood.  I use meditation oil while working at my computer.  I burn
Incense while I am cleaning.  You not only end up with a clean house, but a yummy smelling house.  
DO ONE ROOM AT A TIME
If you're flitting about from one room to another and then back again, it's not going to help you maintain a calm, focused mindset.  Before you begin, gather all of your supplies you will need to clean with into a basket.  Determine whether you will clean for a certain amount of time or until certain tasks are completed and stick to them.
FOCUS ON WHAT YOU ARE DOING

For meditative cleaning, focus on the task at hand.  Pay attention to the way warm soapy water feels on your hands while washing dishes.  Enjoy bringing gleam into each room.  Notice the sparkle of glass as you clean a window.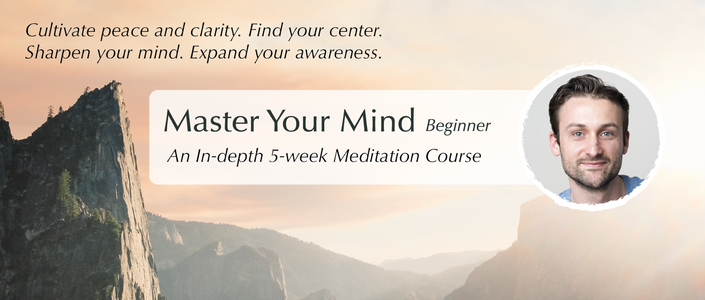 CONSIDER HOW THE ACT OF HOUSEKEEPING  BLESSES YOU AND YOUR FAMILY
As you clean, give some thought to what this act means for you and your family. Rather than dreading it as an onerous task, think of what a pleasure it is to live in a clean and organised house. Home should be our place of refuge. When our houses are at least reasonably tidy, comfortable and fresh-smelling, we can truly relax and enjoy spending time there.
FINISH EACH ROOM WITH A SIMPLE TOUCH
Add flowers, candles, burn incense, fluff up pillows, spray your linen cushions and furniture with Lavender.
EXPRESS GRATITUDE FOR THE ROOM YOU HAVE JUST CLEANED
Finally, take a moment for gratitude. The kitchen you just cleaned is where you and your family enjoy nourishing food and conversation around the table.   The living room is where you all get together as a family in the evening after a busy day.  Enjoy the smells, enjoy that flower you put in a vase, enjoy your family and just relax!
Jodie xxx
Please follow and like us: